Beginners choice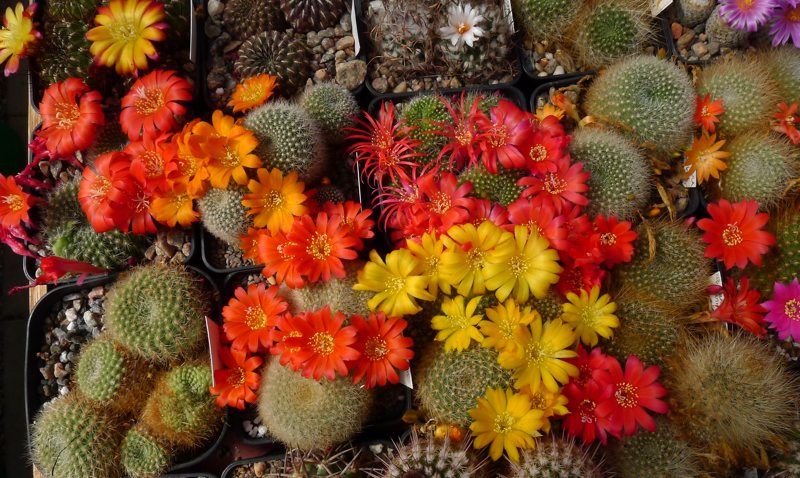 Below are some easy grown species suitable for the windowsill or small greenhouse. We have a huge number of varieties in our catalogue and for a beginner it is not always easy to know what to start with. All of the selected species below are easily grown from seed and some of them can flower even if grown indoors. For best flowering, give a cooler winter and less water.

Spring/summer: Water 2-4 times per month, depending on temp/weather.
Autumn: Give less water when the days get shorter and temp's is falling.
Winter: If grown in normal room temperature, water just once a month. Give more as the days get longer and temperature is rising.